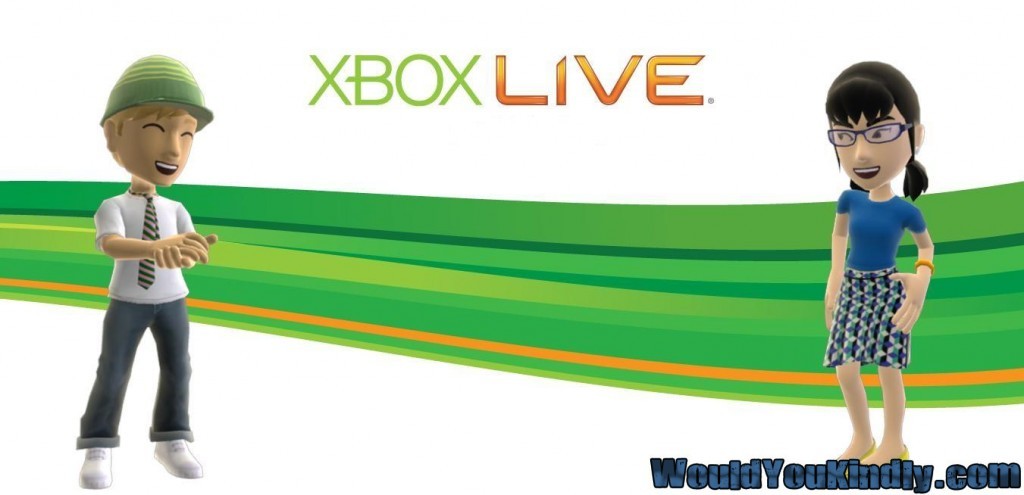 Similar to the sweet deal that took place during the Summer of Arcade (buy all five titles, get 1,200 MSP; buy three, get 400), Microsoft's is bringing another offer to refund Space Bucks to the table, coinciding with Game Feast.
Beginning today and extending through November 30th, spend 2,400 MSP total ($30) on any Xbox LIVE Arcade titles, DLC add-ons or Avatar gear, and you will receive a credit to your account of 800 MSP. Know that this is valid worldwide, excluding Japan, Italy, and France. So unless you reside in those territories, begin shopping…now!
Make it easy on yourselves and scoop up Lara Croft and the Guardian of Light, Limbo, Super Meat Boy, Comic Jumper, or Red Dead Redemption DLC. All worthy purchases, and plenty of content to ease the wait until those 800 Banana Dollars come rolling in within 4 weeks of the promotion's end.

350 Hits