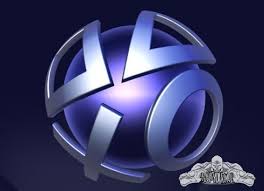 Despite hoping for a gradual rollout of the rebuilt PlayStation Network and Qriocity services last week, Sony Japan now says they aren't quite sure when things will begin to start back up.
Spokesman Shigenori Yoshida told Bloomberg today the company is "uncertain" when their hacked and compromised online platforms will resume, but work continues to test the new security infrastructure. Plans for both to be "fully" running by the end of May remain intact.
PSN was to be restored in a limited fashion by the end of last week, including the return of multiplayer functionality. However, posts on the PS Blog as the days passed by further hinted that the process was taking longer than expected. With Sony's continually vague responses on the matter, there's never really been much of a clear timeframe nailed down. In general, the PR going on here is abysmal.
"We're still working to confirm the security of the network infrastructure, as well as working with a variety of outside entities to confirm with them of the security of the system. Verifying the system security is vital for the process of restoration. Additional comprehensive system checks and testing are still required, and we must complete that process before bringing the systems online," read the latest update, written last Thursday.
"We won't restore the services until we can test the system's strength in these respects."
Hopefully basic online play and account management, if nothing else, manage to be given the all-clear sign sometime this week. Stay tuned.
[Update]: SCEA has issued a new statement following Sony Japan's comment, saying "We're working hard, doing everything we can to get the services restored as soon as possible."

189 Hits