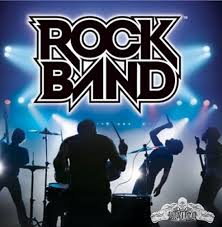 Harmonix and MTV Games today announced four new tracks available for download in Rock Band Unplugged for the PSP. These four tracks join the 10 already released at launch via the Rock Band Unplugged in-game music store.
Avenged Sevenfold "Afterlife"
Dream Theater "Constant Motion"
Mötley Crüe "Dr. Feelgood"
Stone Temple Pilots "Sex Type Thing"
(All tracks are original master recordings)
Price: $1.99 per track
Location: In-game Rock Band Unplugged music store.

15 Hits