Mercenaries developers Pandemic went bust last year, while members of the studio were hard at work on a third game in the sandbox warfare series. This is what it would have looked like, had it ever been released.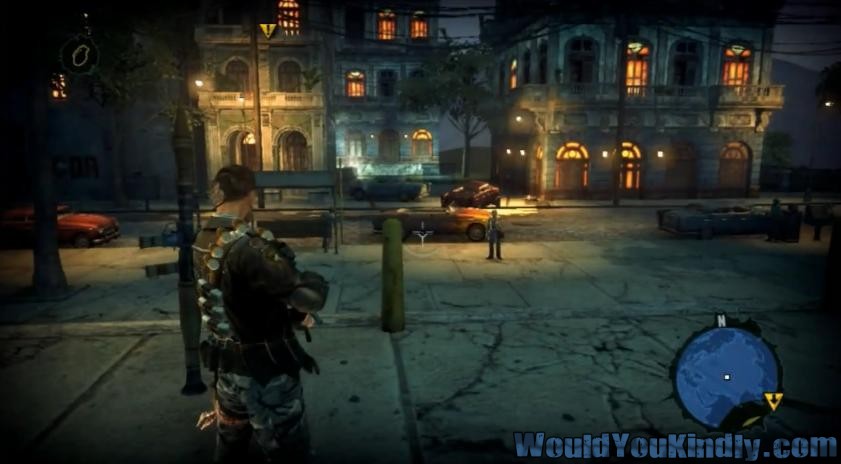 Back in August we got a (better) look at Pandemic Studios' Legends project they had been working on, which wound up being canceled in 2008, well ahead of the studio's demise last year following The Saboteur. But this was the Mercs team at EA, and though Mercenaries 2: World in Flames didn't burn up the sales charts, a third proper installment was in development and looking kind of good before the company folded.
A brief clip of work-in-progress Mercenaries 3: No Limits has appeared online this week, showing a small glimpse at very early in-game footage and incomplete storyboards for cinematics. Nothing spectacular, but then, you weren't really supposed to see this. Mercs 3 was never officially announced, and its fate is likely not that great considering the only other title in the franchise we know to be underway right now is multiplayer-centric Mercs, Inc., which has gone silent for nearly a year.
Pandemic's core team was shuffled into EALA last fall, and will continue to develop titles in the studio's franchises using the brand. Whether this is/will be one of those, though, who knows.
2,891 Hits