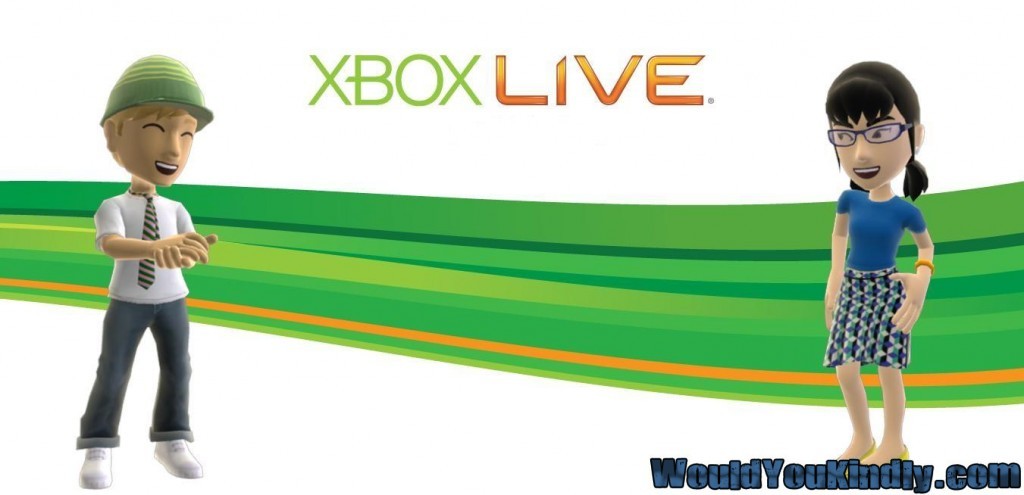 Can you believe January 2011 is almost over already? Only 344 days of gaming left until 2012!
Back on topic, the next few weeks will see a bunch of Avatar Marketplace gear, Games on Demand, XBLA titles and Deals of the Week put into effect on Xbox LIVE, and Major Nelson has brought us a neat a tidy little list of the tentative schedule. Notable items range from Black Ops' First Strike Map Pack, to Bionic Commando Rearmed 2 and Breach on XBLA, and even Chronicles of Riddick: Assault on Dark Athena on-demand.
Onto the goods, you can see the full line-up below, and note that continuing the publisher content discount weeks, January 25 through January 31st will host 50% off "over 25" pieces of 2K and Rockstar Games DLC. Pick up the likes of GTA IV and Red Dead"s expansions, Borderlands content and more; details will be made available starting next Monday on the Dashboard. In addition, Microsoft is holding yet another free LIVE Gold multiplayer weekend from January 28th until January  31st.  Tell your free membership-holding friends.

Deal of the Week :

– Week of January 24 – Dance Central: 160 Microsoft Points for each song below
Janet Jackson "Control"
Sean Paul "Temperature"
Ne-Yo "Because of You"
Cameo "Word Up"
– Week of January 31 – Get Wet!
Hydro Thunder Hurricane,  800 Microsoft Points
Aqua, 400 Microsoft Points
Hydrophobia,  400 Microsoft Points
Games On Demand :
January 18: Red Dead Redemption, Permanent price reduction in the US and Canada
January 25: The Chronicles of Riddick Assault on Dark Athena
February 1: Dark Void
Avatar Marketplace :
January 20: Cool Moves collection (Kung Fu moves, flipping, jumping, and more!)
January 20: Dead Space 2
January 27: Military collection
February 1: Call of Duty: Black Ops
February 3: World Sports
Game Add-ons :
January 26: Castlevania Harmony of Despair Playable Character Simon Belmont, 160 Microsoft Points
January 26: Castlevania Harmony of Despair Origins Stage Pack , 240 Microsoft Points
January 26: Bomberman Live: Battlefest Bomb-Up Pack III , 240 Microsoft Points
February 1: Call of Duty: Black Ops First Strike , 1200 Microsoft Points
February 2: Castlevania Harmony of Despair The Legend of Fuma Stage Pack 240 Microsoft Points
February 2: Castlevania Harmony of Despair Playable Character Getsu Fuma, 160 Microsoft Points
Xbox LIVE Arcade :
January 26: Breach, 1200 Microsoft Points
February 2: Bionic Commando Rearmed 2, 1200 Microsoft Points

588 Hits