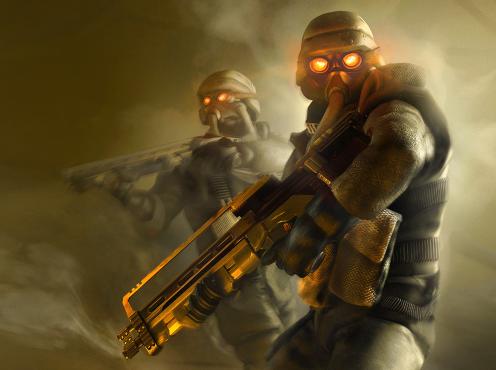 The first, called "Steel and Titanium" will feature two maps, one set on the ISA tech cruiser "New Sun" and featuring more vertical gameplay, and one aboard two Helghast freight trains that can be leapt between.
Herman Hulst went on to reveal that the 2nd DLC pack would include the word "Retro" and would likely include some Killzone 1-related content.
I'm very much looking forward to this DLC, but i have still yet to play all the Killzone 2 maps that are on the disc right now.

11 Hits