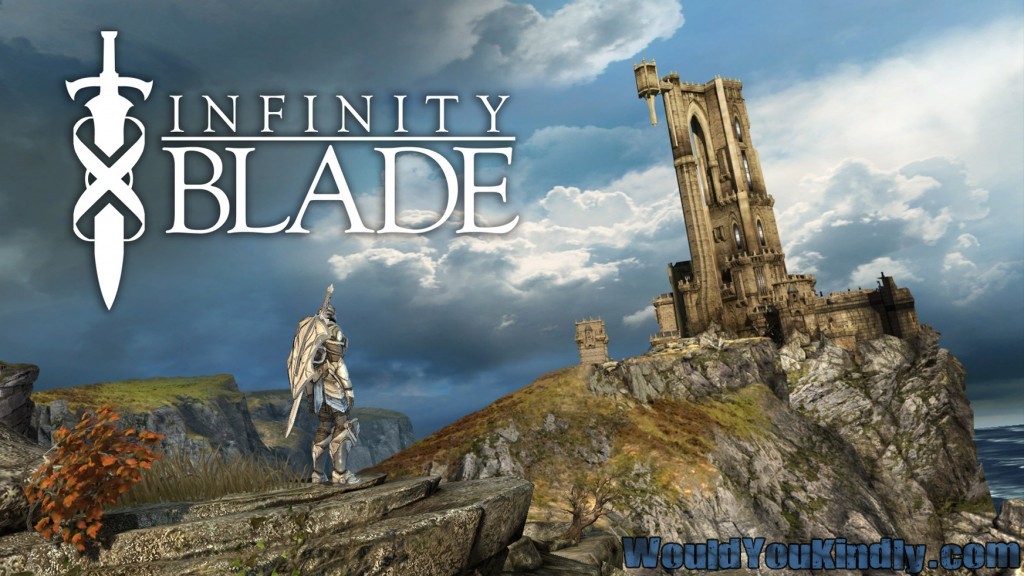 Epic Games' jaw-dropping Unreal Engine 3 tech demo for iOS has itself a retail title, and a release. Dubbed Infinite Blade, the ChAIR-developed action RPG will be going head-to-head with id Software's RAGE tie-in Mutant Bash TV sometime "this holiday", available on iPhone and iPad.
Epic hasn't confirmed a price point yet, but they did drop off some new screens, and revealed that there are plans for free DLC after release including a multiplayer mode.
Speaking to Eurogamer, ChAIR's Donald Mustard says that Infinity Blade will be the "best looking handheld game ever made,"  and is far beyond what the DS or PSP are capable of — something Epic has said before, going so far as to say it's unlikely the 3DS could even handle the engine.
"I think it's going to be an interesting future, especially if in two years we can really run Gears of War on an iPhone … We've just been blown away by the amount of graphical power that we can be pushing through these tiny little devices that are in all our pockets. That's one of the reasons why Epic are so interested in getting their engine onto these devices. Projecting out three or four years into the future, if the current trends stay true, these devices are going to be just as powerful as the Xbox 360. We'll have a truly powerful console just sitting in all of our pockets."
310 Hits