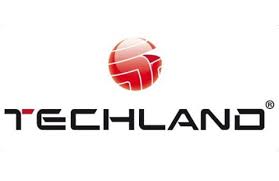 Last week, Techland the developers behind Dead Island got the trademark for these two words: 'Dead World'. While there has been no confirmation from Techland, WouldYouKindly speculates that there will be a CGI announcement trailer at E3 2013 or gamescom. Until then, we can only ask Techland what to fix in Dead Island's to-be sequel.
IGN's Daemon Hatfield and Greg Miller have a wishlist of their own I'd like to start off with. Greg started off by stating that he wants a 'Fallout-like' map: one large map that could be traveled around without having to go through tunnels. I have to agree; the travel system seemed very awkward and I wished that I had the opportunity to jump back to looking at other area maps instead of the one I was in at the time.
In the menus, perhaps a world map could be an option as an area map would be separate from that. The game, in my opinion, would have a smoother flow that Dead Island's area to area travelling mechanics didn't have.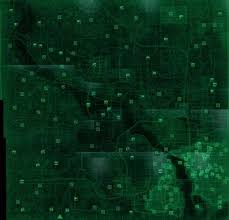 The second item on Greg's wishlist was the ability to make choices in missions that actually mattered to the surrounding world and charcters within it. This is another one I have to agree on. Getting a teddy bear for some 25 year-old lady seems ridiculous. I know the original build of Dead Island was supposed to contain children, but if you cut kids from the world you should probably cut pointless things that go along with them.
I'd like to see a player go through major mission and fail but continue the story line losing characters or getting a grief perk. Dead Island's story was one simple tale that didn't leave a chance to make a different moral decision for gamers. For RPGs like Dead Island, it has become an industry standard to do this and why Techland didn't isn't clear to me at all.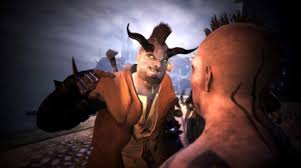 The suggestion that Daemon had was that 'the game should work'. Daemon like many others suffered a game ending bug that screwed up his game save because of an auto-save that forced him into a hut that was locked with invisible walls around the doors. I encountered a few different bugs that forced me to abandon side-missions because they would have screwed up my save.
While this shouldn't even have to be on the wishlist, Dead Island suffered overall critically because of its failure not to support the title right away. The game has been patched now but for someone that was going to purchase it after renting the title to find out it was full of bugs disappointed me. Get a better QA team in time for the probable 2015 release for 'Dead World'.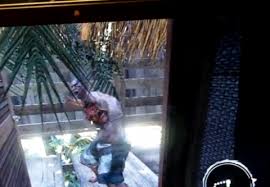 What I'd like to add to the list is a competitive multiplayer similar to Left 4 Dead. While Dead Island did include cooperative gameplay, I'd like to see players playing as the zombies and the humans in a Left 4 Dead like multiplayer. Including incentives and exclusive weapons to bring to single-player, this mode would reward gamers for playing in multiplayer which could bring new gameplay mechanics to the franchise increasing the replay value of the title.
There are so many possibilities to Dead World, but we won't find anything out for the next couple of years probably until we see another CGI trailer. Until then, WouldYouKindly will keep you in the loop.

2,087 Hits