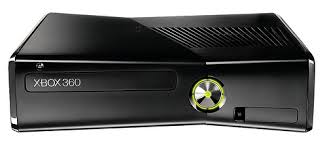 Microsoft might be getting ready to roll out some limited edition Xbox 360 S consoles, as well as making the matte version the default option for standard SKUs, but those won't be your only choices in the coming months. Not if you live in Canada, anyway.
Hitting shops this week (via Joystiq)– today, no less — in Canada will be a limited supply bundle packing a 250GB 360 S, and Xbox LIVE Games on Demand vouchers for the full versions of Alan Wake, Halo 3, Halo Wars, Fable 3, and Gears of War 2, all for CDN $299.99. Yep, the console and five huge titles, which will take up roughly 29.51 GB of your Hard Drive.
For those curious if the bundle may make it Stateside, or across the pond, Microsoft has confirmed to Shacknews that this deal is, so far, only scheduled for Canadians. You could always import, I guess.

102 Hits